Building a Remote Viewing Camera with Raspberry Pi
May 6, 2021
6:00 pm - 7:00 pm
Learn the basics of the Raspberry Pi system with the goal to connect with wireless camera to stream live feed images.
This course begins on Thursday, March 11, 2021 and will meet biweekly for 6 sessions, concluding on Thursday, May 20, 2021.
About this Event
Course Description:
No previous programming or electronics knowledge required. Everything is taught from scratch!
This is an introductory course about Raspberry Pi 4, the credit-card sized computer, which is the latest & greatest in the line-up from Raspberry Pi. As this is a beginner level course, no prior knowledge of programming or electronics is required to start. If you are a hobbyist, a teacher, or an absolute beginner who wants to get introduced to the world of physical computing using the Raspberry Pi 4, this beginner course is meant for you.
By the end of the course, you will get deep insights into the hardware features of the Raspberry Pi 4 and have a working camera that can stream video and move remotely. You will learn to configure and set up the software properly and also learn to do proper troubleshooting. You will have an introduction to Python programming and the basics of the Linux operating system. You will learn to work with Servo Motors and Digital Cameras. You will also learn wireless communication using Wifi and implement a complete project within 6 sessions.
Course Duration:
This course begins on Thursday, March 11, 2021 and will meet biweekly for 6 sessions, concluding on Thursday, May 20, 2021.
Session 1 – March 11, 2021       Session 4 – April 26, 2021
Session 2 – March 25, 2021     Session 5 – May 6, 2021
Session 3 – April 8, 2021         Session 6 – May 20, 2021
Course Fee:
The one-time of $45 fee covers the cost of the raspberry pi + accessories. The fee does not include the wireless camera.
What is a Raspberry Pi?
The Raspberry Pi is a low cost, credit-card sized computer that plugs into a computer monitor or TV, and uses a standard keyboard and mouse. It is a capable little device that enables people of all ages to explore computing, and to learn how to program in languages like Scratch and Python. It's capable of doing everything you'd expect a desktop computer to do, from browsing the internet and playing high-definition video, to making spreadsheets, word-processing, and playing games.
What's more, the Raspberry Pi has the ability to interact with the outside world, and has been used in a wide array of digital maker projects, from music machines and parent detectors to weather stations and tweeting birdhouses with infra-red cameras. We want to see the Raspberry Pi being used by kids all over the world to learn to program and understand how computers work. Learn More at Raspberrypi.org.
Course Requirements:
● Raspberry Pi 4 (Included)
● HDMI cable (Included)
● Micro SD card (Included)
● Servo Motor (Included)
● Raspberry Pi Camera (available for practice or purchase thru MAKE IT Evansville)
● USB mouse (available on site)
● USB keyboard (available on site)
● Monitor (available on site)
MAKE IT Evansville has 10 desktop computers for participants. It is recommended to bring your personal computer, but not required.
Our Location: MAKE IT Evansville is located at the lower level of Innovation Pointe, 318 Main Street. Street parking is available on the street.
Parking: Downtown Evansville features ample parking, including more than 1,500 spaces in City owned parking garages on Locust St., Third St. and Sycamore Street. Walking distance is approximately 1.5 blocks from each garage to MAKE IT Evansville.
Street parking (2HR) is monitored Monday-Friday (8-5 PM). Parking citations are not issued by the City on weekends, however EPD does have the discretion to ticket.
COVID19 Updates: All participants are required to wear a mask for the duration of the course. Hand sanitizer and disinfectant wipes are available for cleaning work area. Courses are restricted to 12 participants (to maintain 6 foot distance). Please do not enter the facility if you feel ill or believe you have been exposed.
All are welcome!
👥 *Participants 14 and under must be accompanied by an adult.
Photos may be taken of the class in session for promotional purposes on the MAKE IT Evansville websites and related media. Anyone registering and attending classes is consenting to use of their likeness in photos therein.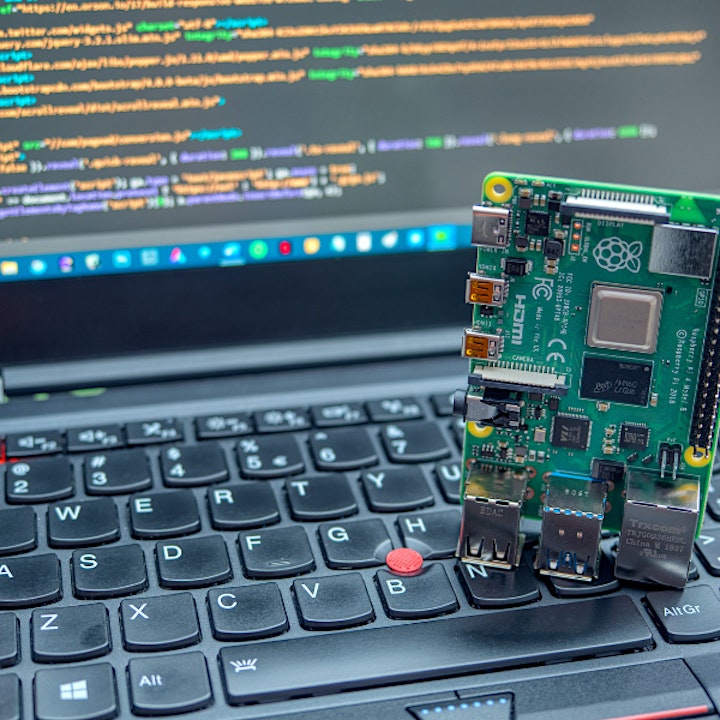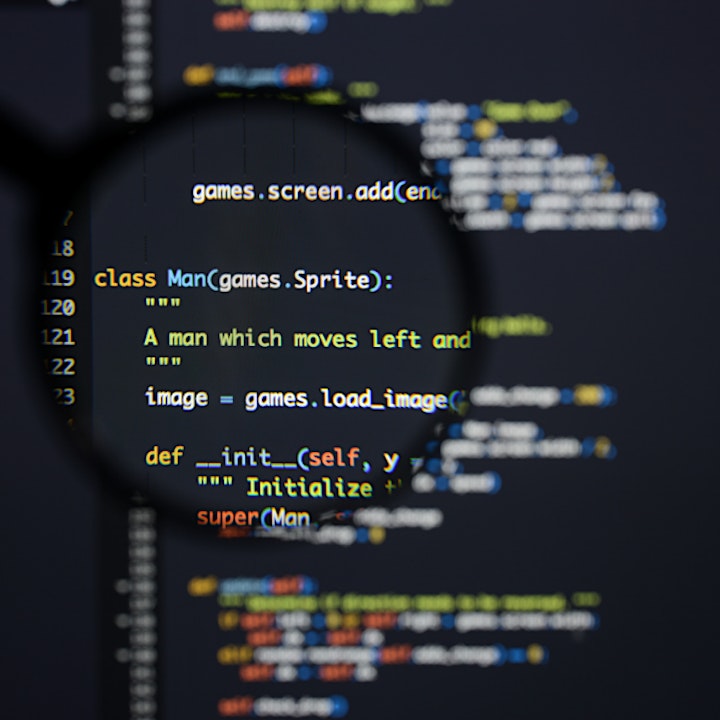 Questions?